1 million reasons to worry about Android apps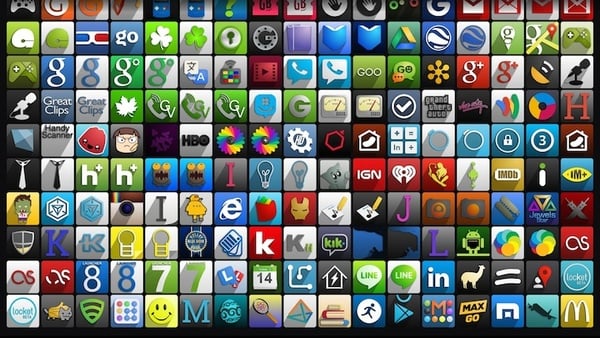 by: Roy Urrico
Symantec's latest comprehensive security report revealed that 17% of Android apps (nearly one million total) are actually malware in disguise. Most identified mobile malware tried to steal users' personal data, the security firm said.
The malware gathers contact lists for sale online, triggers SMS texts to premium services or barrages users with advertisements and pop-ups.
One-third, or 2.3 million out of 6.3 million Android apps, are grayware or madware apps. While these applications do not harm a smartphone, they are mainly intrusive because they track user behavior for the primary purpose of advertisements," Internet security expert Ali Raza an expert said in a LIFARS newsletter.
continue reading »