1 million taxpayers leaving refunds behind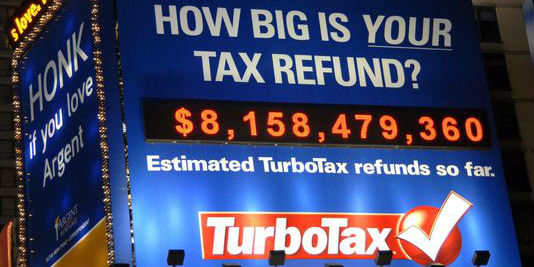 by: Hadley Malcolm
Roughly a million people a year who are potentially eligible for tax refunds aren't filing their paperwork at all, leaving billions of dollars to fall back into the government's coffers, according to the Internal Revenue Service.
Potential 2011 filers have one more month to claim their money, which the IRS estimates totals a little more than $1 billion in unclaimed benefits. People have three years to file a tax return for a refund before the money goes to the U.S. Treasury. If you're owed money, there's no penalty for filing late.
The money is likely owed to lower-income earners, such as students and part-time workers, the IRS says. The tax body says that half of the potential refunds are worth about $700 or more.
On top of estimated refunds, those filers are also often eligible for the earned income tax credit, which can give thousands of dollars back to individuals and families whose incomes fall below certain thresholds. In 2011, the credit was worth as much as $5,751.
continue reading »