10 expenses you can cut today
Giving up a few luxuries, from cable to coffee, can help keep your budget in check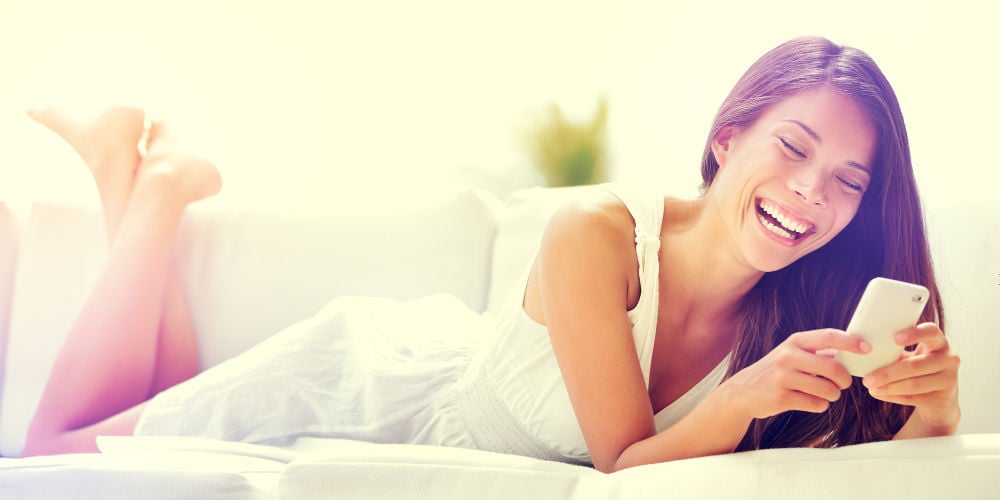 Household expenses often have a sneaky way of getting past you without you noticing. In fact, many of the costs you're shelling out for on a daily or weekly basis might be ones that you can cut from your budget altogether. Here are 10 expenses you should consider getting rid of today:
Cable
The average 2015 cable bill is expected to reach $123 per month, according to the market research company NPD Group . But the Internet makes paying for cable unnecessary, says Ginger Dean, founder of girlsjustwannahavefunds.com. "If you only watch certain shows, then paying for a fully loaded cable package might not be the best deal for your wallet," she writes. Services such as Hulu, YouTube, Netflix and Roku can satisfy your TV fix for a drastically reduced rate or for free.
Cellphone
The average monthly cellphone bill was $148 at the end of 2013, according to research firm Cowen and Company. The survey of 1,876 customers found other cellphone providers weren't much cheaper, with monthly Sprint bills running $144 and T-Mobile at $120.  "Monthly plans like these must be wreaking havoc on family budgets all over the country," says Holly Johnson, founder of ClubThrifty.com. "And, even for those who can afford it, it has to hurt." Luckily, there's a way to ease that pain – by not signing up for an expensive two-year contract. Many cellphone carriers offer low-cost plans with no long-term contract commitments. For instance, the average Republic Wireless no-contract plan was about $14 in August, and Straight Talk Wireless offers no-contract plans for as low as $30 per month.
continue reading »