10 federal taxes you might not realize you're paying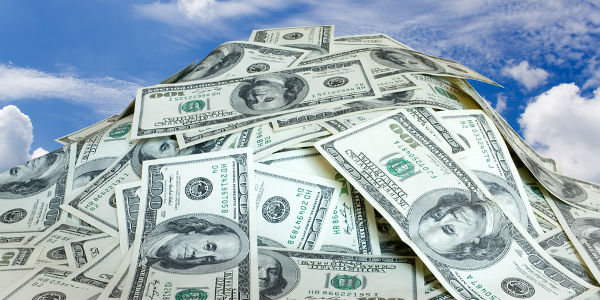 by. Rich Smith
The time of year when many taxpayers log into their tax software program, or receive a call from their tax accountant, and receive a happy surprise: They're getting a tax refund.
Unfortunately, not all surprises are so pleasant. For instance, in March, the independent Tax Foundation published the 2014 edition of its annual Facts & Figures: How Does Your State Compare? tax information booklet. Alongside expected topics, such as rankings of the 50 states by tax burden and taxes paid per capita, was an "Easter egg" surprise of a list of federal excise taxes that you may not be aware you're paying.
Pistols and revolvers
The federal government levies a 10 percent
Firearms and Ammunition Excise Tax
on sales of semiautomatic pistols and revolvers. This excise tax is paid by the manufacturer, producer or importer of the firearm.
continue reading »