10 Life events that require financial planning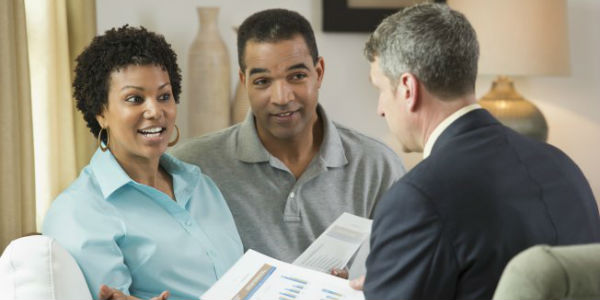 Even positive experiences might necessitate some professional help
Sometimes, even the best events in life – a birth, new job or dream relocation – require a financial plan. They might necessitate the need for more insurance coverage, a new budget or guidance from a financial advisor. Here are 10 positive events that should inspire you to do some financial planning:
1. The opportunity to buy a vacation home.
Summer rental homes can represent bliss; a great escape you've had every year. Then, the landlord offers a sweet insider price you can't refuse. Summer homes are often bought as emotions rise at the end of the season. But purchasing a vacation home – especially one that requires rental income to finance – can be a complicated long-term commitment. A financial planner, not a real estate agent, can tell you what to consider.
2. You got that big raise you've been counting on for years.
Pay raises are typically small and incremental if they come at all, so getting a big raise is cause for celebration. They also mean it's time to do some planning to determine how much you should be saving for the future, too. It might be time to bump up your retirement savings.
continue reading »