10 quick steps to plan for retirement in your 30s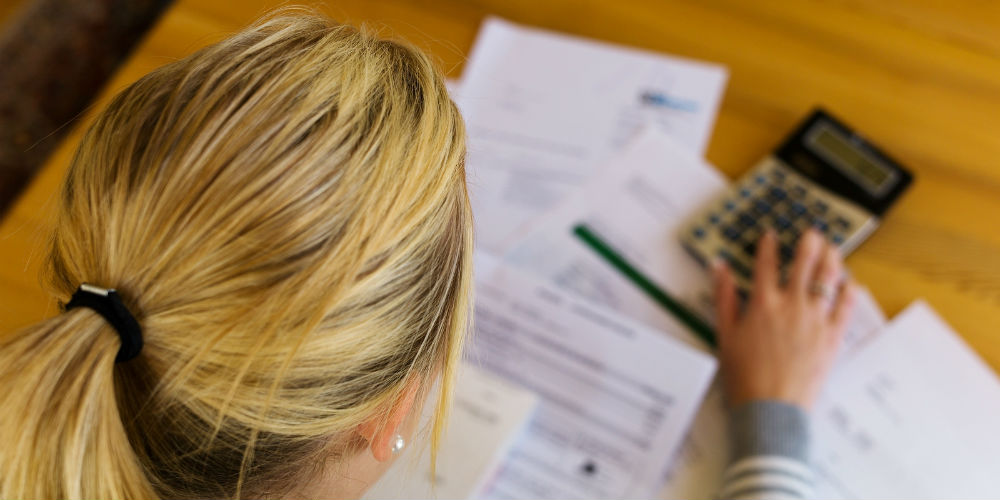 When you're in your 30s, retirement planning is probably not at the forefront of your mind. After all, it's at least 30 years away and you likely have more immediate concerns, such as paying off student loans, saving for a house or starting a family.
However, the earlier you start planning your retirement, the better your chances of being able to retire when and how you want. Regardless of your current situation, you should be thinking about your future now and taking steps to secure it. Here's how:
Step 1: Condition Yourself to Save
"No one else is going to save for you," said Michael Hardy, a certified financial planner with Mollot & Hardy in Amherst, N.Y. Fewer than one in five employees working in the private sector is covered by pension plans, according to the Bureau of Labor Statistics. And Social Security trust fund reserves are expected to be depleted by 2034, according to the latest Social Security trustees report. If Congress doesn't take any action, the tax revenue that funds the program will only be able to pay just 75 percent of one's benefits. Consequently, you must establish the discipline to set aside money for the future, Hardy said.
The easiest way to do this is by automating savings. Participate in your workplace retirement savings plan and have your contributions automatically deducted from your paycheck. If you're self-employed or your employer doesn't offer a retirement plan, set up your own – such as a Simplified Employee Pension (SEP) plan or 401(k) – through an investment firm with low fees, such as Fidelity or Charles Schwab.
continue reading »