10 reasons you're not rich yet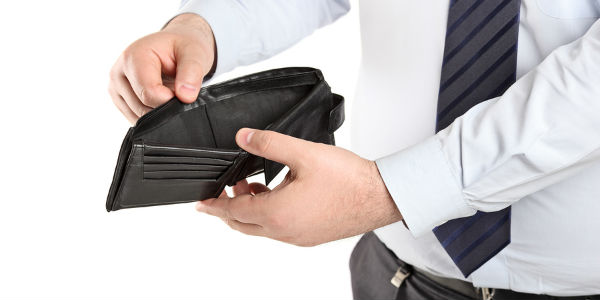 by: Jocelyn Black Hodes, Daily Worth
As a financial advisor, I have spent many years helping other people overcome financial stumbling blocks so they can become rich. Ironically, the one person I have had the most trouble helping is myself.
Being "rich" can mean different things to different people, but I believe it means having the financial freedom to achieve your goals and live the life you want. I am great at giving advice; I am not always so great at taking my own advice (know anyone like that?). So, when it came to helping my clients understand why they weren't rich yet, the easy part was explaining the culprits, because I was all too familiar with most of them.
Regardless of our upbringing, education, profession or lifestyle, most of us are not where we want to be financially and our reasons are probably more similar than different. The good news is that it is never too late to become rich if you, like me, are ready to own up to the reasons you're not and do something about it.
Want to know why you aren't rich yet? Keep reading.
continue reading »