10 retirement savings myths that won't go away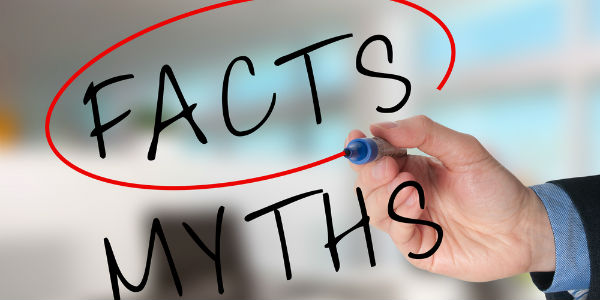 by: Ashley Eneriz
Discussing retirement savings is almost like speaking in a different language, especially if you're unsure about your current savings plan or have little knowledge about investments.
If you're confused about the different retirement investment vehicles or don't know how to save for retirement in general, it's important that you do your research. When doing your research, however, you might come across pieces of advice that aren't 100 percent accurate. Here are 10 retirement savings myths you should watch out for:
1. Social Security will cover all of my expenses during retirement.
If you live solely off of your Social Security checks rather than retirement savings, you might find yourself struggling. Personal finance expert Dave Ramsey wrote on his website in 2010, "If you rely on Social Security for your retirement, you'll be living small. You'll be at the mercy of the government…"
Furthermore,  it's been speculated that Social Security will run out by 2033. Even if Social Security is running smoothly by the time you retire, that is not the only income you want to rely on. Consider Social Security as a bonus on top of your well-padded nest egg.
continue reading »