10 tips for vacationing on a budget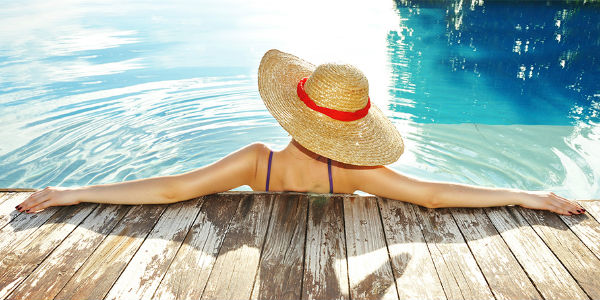 by: David Dorion
Ah, vacation. It's a time to wind down and reward yourself for all your hard work. But as you know, and even might fear, a vacation can be quite pricey. Avoid putting yourself into a financial bind by following the tips below designed to help you vacation on a budget.
1. Avoid peak season.
It's no secret that as summer or holidays approach, travel costs, such as airfare and hotel lodging often go up in price. Consider taking your trip during an off-season month, such as September or October, as opposed to summer or the peak holiday months. The prices associated with your vacation may be considerably less, and better yet, your destination might be less crowded. All of this will help you travel on a budget.
2. Consider alternative lodging locations.
If your vacation takes you to a large city, it could be more cost effective to stay outside the city limits. The hotel rates, in some cases, can be much lower. Consider smaller hotel chains or bed and breakfast accommodations with fewer amenities to save money during your time off.
continue reading »