10 ways to take charge of your financial future in your 30s and 40s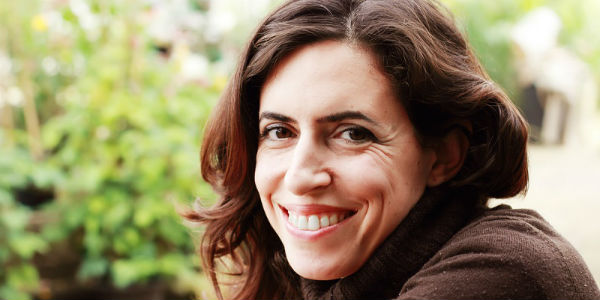 by: Marisa Torrieri, LearnVest
In most cases your 30s and 40s are the prime of your life.
Chances are you're killing it in your career, likely earning more than ever before, expanding your family, and might even be living in your white-picket-fence dream home.
But with success comes greater financial responsibilities. You probably have a mortgage, credit card bills and your children's activities to worry about — plus your kids' college education and your own nest egg to fund.
All of this can make the idea of financial security seem like a pipe dream.
But take heart. We've whittled down a potentially long list of money moves to make in your 30s and 40s into five manageable — but impactful — to-dos for each decade.
continue reading »