11 websites that will make you smarter about money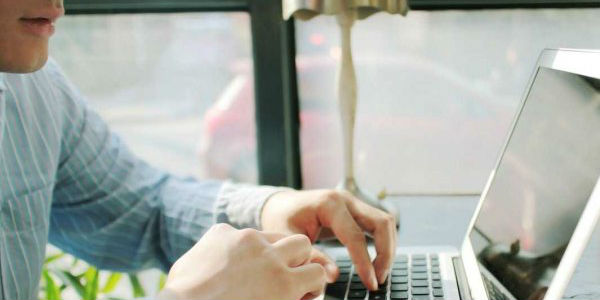 by: Sarah Schmalbruch
Not everyone has a financial adviser, and not everyone has the time to read a personal finance book.
Luckily, there's the internet.
We've made learning about money easier for you by compiling a list of some of our go-to websites for money advice.
Happy browsing.
1. Investopedia
Why we like it: Investopedia's dictionary is great for finding easy-to-understand, comprehensive definitions of financial terms or concepts.
It also provides tutorials on everything from income taxes to becoming a landlord. The site even features study guides for nationally administered finance exams.
Best for: Looking up the definition of a QTIP Trust and figuring out if you need one.
continue reading »