12% of Americans say it's OK to cheat on taxes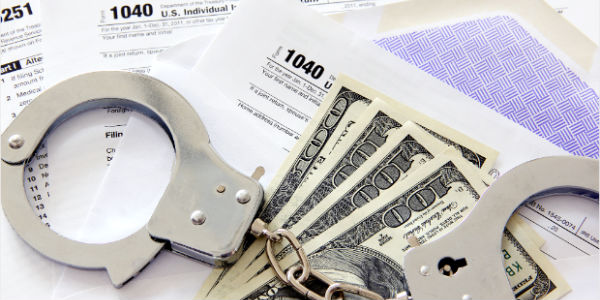 by. Blake Ellis
While the vast majority of Americans say cheating on taxes is unacceptable, a good amount think it's perfectly fine to under-report income, claim bogus deductions and inflate credits.
When asked how acceptable it is to cheat on taxes, if at all, 12% of respondents answered "a little here and there" or "as much as possible," according to a survey from the IRS Oversight Board that polled 1,000 people.
That's up slightly from 11% in 2012 and up from a low of 9% in 2008.
Corresponding with that increase, the survey found that opinions about the IRS have grown more negative, with an increasing number of people saying the agency devotes too many resources to enforcement instead of consumer services.
Related: Beware the 'dirty dozen' tax scams
A record-low 39% of taxpayers feel the IRS "maintains a proper balance between its enforcement and service programs." And while most respondents said they support extra funding for the IRS, that percentage slipped from 67% in 2012 to 59% in 2013.
continue reading »