12 ways to help your team recharge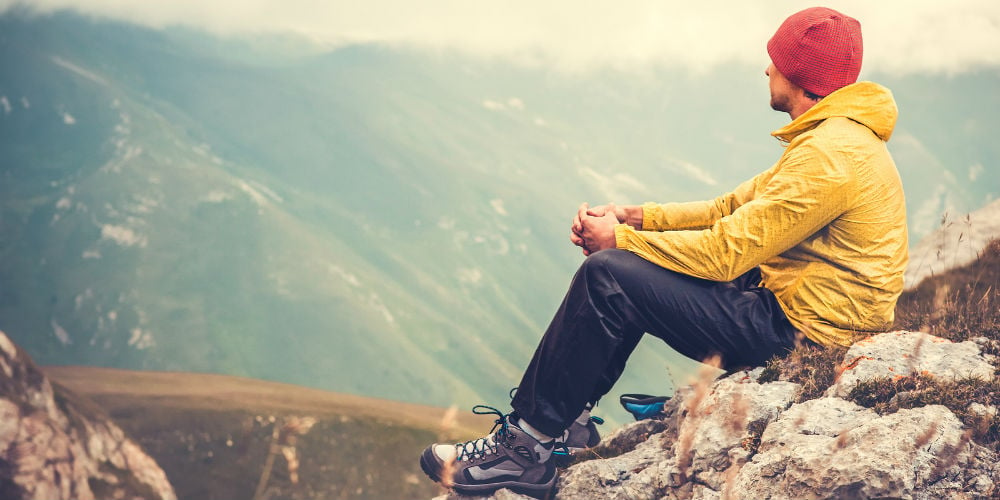 1. Take Them Away From the Work Environment
I've been on many team-building exercises away from the office environment that are fun, like ziplining and go-karts. I get to know my team members better outside of work projects. These experiences have gotten us excited about working together again on a new project. Plus, just not thinking about work responsibilities helps my mind get recharged and ready to take on more when I return.
– Angela Ruth, eCash
2. Do Not Skimp on Time Off
One of my earliest employers insisted that I go on vacation when I was having a great time plugging into work. I didn't see the need for a break, but he insisted. When I started hiring, I remembered this. We allow time off to roll over in some cases, but I personally push employees to take time off on schedule. It keeps people fresh.
– Brandon Stapper, 858 Graphics
3. Hold 30-Day Challenges
Being a remote team, it's a little easier for everyone to work in their ideal environment for the day, whether it's a cafe or at home. To encourage some exercise, we started a 3K, 30-day running challenge. Every day we're each going to try to run at least a 3K, and possibly more. At the end of 30 days we're going to collect all of the data to see who ran the most, and do something fun for them.
continue reading »