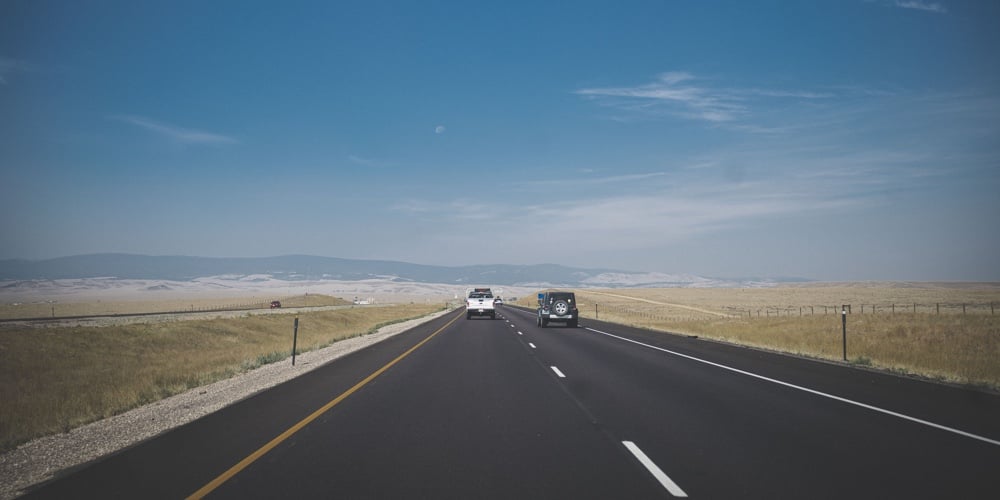 Next month, I get to introduce you to some of the bravest, strongest, and most humble people I've ever known:
Cancer patients who have endured overwhelming physical, emotional, and financial trauma.
Credit union teammates trying to serve them.
Researchers and patient care advocates sounding the alarm about the cost of cancer in America, a financial crisis hiding in plain sight.
Their stories comprise the National Credit Union Foundation's Side Effects project, a seven-part series of essays, short films, and audio narratives – 18 in all, along with dozens of photographs. Our mission is to help you see and serve your members – many of whom are fighting cancer but may be too scared to tell you about it – with more compassion, empathy, and generosity.
I created Side Effects between August and December 2020, driving and flying a total of 12,614 miles on a cross-country odyssey into the rugged mountains of southern Idaho, through the heart of historic downtown Boston, near the sprawling campus of Duke University, and deep into the beautiful forests of northern Wisconsin.
Because Side Effects was produced during the coronavirus pandemic, I wore a mask during in-person interviews, conducted nearly all of them by myself so as to minimize the number of on-set crew members, sanitized all equipment and set pieces before and after use, and stayed at least six feet away from participants and the public when possible. If anyone wasn't comfortable with an in-person interview, we connected via Zoom instead.
There is one more thing you need to know, though.
At the heart of Side Effects is a profoundly uncomfortable question. Posed at an unexpected time and place, it inspired everything you will read, hear, and see.
By the end of the project, you'll know what it is. I hope you're willing to answer it because your response will mean – quite literally – the difference between life and death.
Andy Janning is a popular keynote speaker at events across the country, a national award-winning expert in talent development, the host of NCUF's Herb Wegner Memorial Awards, and a ...
Web: https://www.andyjanningphoto.com
Details