13 Home Buying Tips For 2013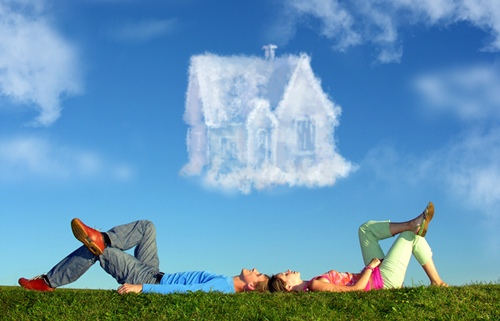 By JILL SCHLESINGER
Although housing prices started to rebound last year and are expected to continue rising in 2013, it's still a buyer's market. Prices remain 30 percent below their peak before the housing crash and mortgage rates hovering at all-time lows. If you are ready to jump in to the real estate market, here are 13 house-hunting tips for 2013.
1. Run the numbers. Put together a financial plan to determine whether you can really afford to buy. After all, just because it's a good time to purchase a home doesn't mean it's a good time for YOU to buy. It's important to understand how much home you can afford and whether home ownership might preclude you from addressing other important financial issues in your life.
2. Save 20 percent for a down payment. I'm not a huge fan of putting down less than that amount (although the Federal Housing Administration allows it). Keep your downpayment fund in cash or cash equivalent accounts, so that market movements don't thwart your plans.
3. Use this great "rent vs. buy" calculator from the New York Times.Renting might still be the better deal in your area.
4. Be an informed buyer. You're not going to buy a house simply because there's a pretty photo posted online, but you can conduct a lot of price research. That said, there's nothing better than talking to people in the neighborhood for "on the ground" intelligence.
continue reading »