14 ways to slash your expenses in the new year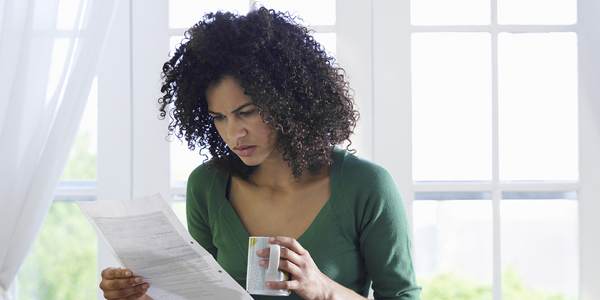 Boost your bottom line in 2014 with these budget cuts.
With the new year approaching, it's time to get your financial house in order.
No matter what mistakes you made in 2013, you get a do-over in 2014. The beginning of the year is a great time to make changes that will boost your bottom line going forward. But before you can make a plan to save money, you have to find out where your money's going. If you use an online budget tool or computer program to track your spending, run some reports and evaluate where your money went. If you don't have any records, write down every penny you spend for a month.
"It's hard to figure out where you're overspending until you know where you're spending," says Jean Chatzky, author of "Money Rules: The Simple Path to Lifelong Security."
Once you've got a record, do some analysis. The first question, obviously, is whether your outgoing funds exceeds your income. If you've got a mountain of credit card debt, and every month you spend more than you take in, you need make some changes.
"This can happen to smart people, to anybody, to responsible people," says Beverly Harzog, author of the new book "Confessions of a Credit Junkie: Everything You Need to Know to Avoid the Mistakes I Made." Her problems were caused by overspending when she was young,
but others have ended up in debt because of job loss, medical problems or other issues beyond their control. Solving the problem, however, is up to them. "It is your problem and you have to fix it, regardless of how it happened," Harzog says.
Even if your expenses don't exceed your income, drilling down into your spending may reveal places you can painlessly cut costs to have more money for retirement, a home down payment or an exotic vacation.
The best spending plan for you may not be the best plan for your neighbor. We've all heard the cliche about cutting out the morning latte, but that isn't going to work for everyone, especially those who never buy lattes. "If you value that takeout coffee -– if it puts a little joy in your day -– I don't believe that's what you should cut," Chatzky says.
continue reading »