15 million T-Mobile customer records exposed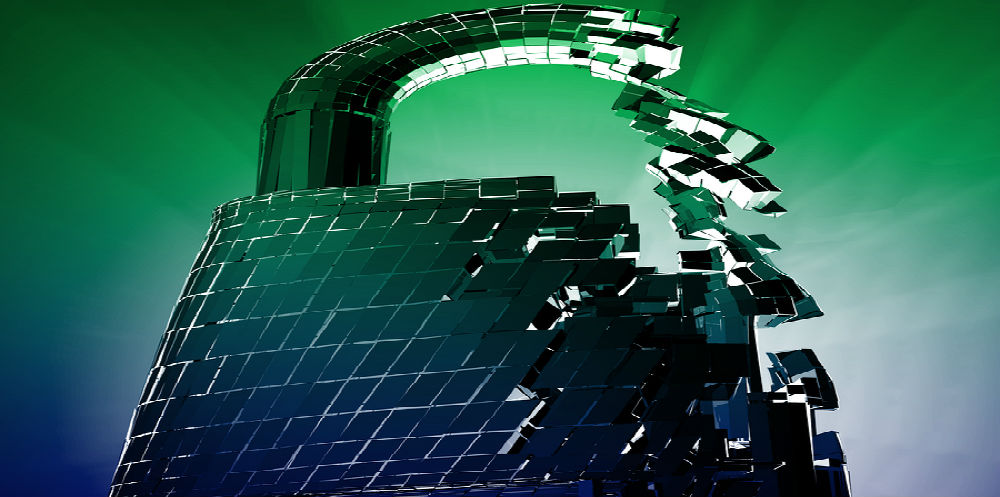 A hack on a server belonging to the credit application processor Experian has exposed personal information belonging 15 million T-Mobile customers. The data breach affected two years' worth of records, the companies said.
While the investigation is still ongoing, the companies revealed the intrusion resulted in the illegal acquisition of millions of T-Mobile customers' personal records inputted between Sept. 1, 2013 and Sept. 16, 2015. The records included names, addresses and birthdates, as well as encrypted fields with Social Security and other identification numbers (such as driver's license and passport), plus additional information used in T-Mobile's credit assessments.
continue reading »