19 secrets your millionaire neighbor won't tell you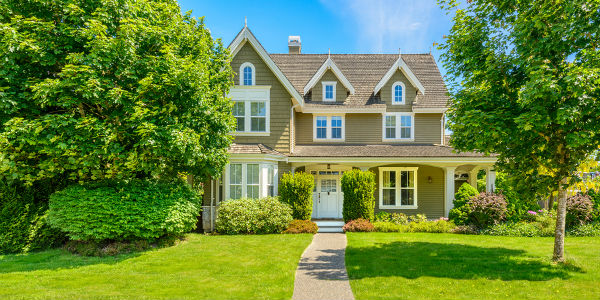 The secret to financial freedom.
by: Len Penzo
That's right. Although having a million bucks isn't as impressive as it once was, it's still nothing to sneeze at.
In fact, CNBC reports that in 2013 there were 13.2 million millionaires in the United States alone.
That's a lot of people, people. And the odds are one or two of them are living near you.
Heck, one of them might even be your neighbor. In fact, the odds are very good that it is your neighbor.
But, Len, you don't know my neighbor. That guy doesn't look anything like a millionaire.
Well, guess what? Your suburban millionaire neighbor called (oh yeah, we go way back) and the two of us had a nice little chat.
Here's a few things he shared with me but apparently doesn't want to tell you. (No offense, I'm sure.)
1. He always spends less than he earns. In fact his mantra is, over the long run, you're better off if you strive to be anonymously rich rather than deceptively poor.
continue reading »