2014 is time for credit union relief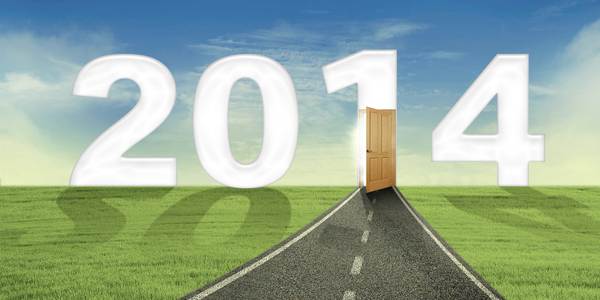 NAFCU President and CEO Dan Berger, in an editorial published in the CU Journal, says 2014 should be a year for regulatory relief for credit unions, and he highlights specific legislation that promises to help lessen the regulatory burden.
"From the outset, 2013 was marked by an ongoing onslaught of new rules proposed by the Consumer Financial Protection Bureau (CFPB)," Berger wrote. "And with the implementation of Dodd-Frank Act rules yet to be realized and no end in sight to the continuing disappearance of credit unions – we have lost more than 800 since its implementation – the concern over regulatory overload cannot be overstated."
Berger pointed to the "Regulatory Relief for Credit Unions Act" (offered by Rep. Gary Miller, R-Calif.), the "Credit Union Small Business Jobs Creation Act" and the "Small Business Lending Enhancement Act" as examples of bills introduced in 2013 that could go far in helping credit unions withstand the regulatory onslaught.
He also highlighted the "Capital Access for Small Businesses and Jobs Act," the "Eliminate Privacy Notice Confusion Act," the "Privacy Notice Modernization Act" and the "Credit Union Share Insurance Fund Parity Act." (Read more about these bills.) NAFCU, charging that "enough is enough" on the overregulation of credit unions, has also drawn up a "dirty dozen" list of rules it is targeting for elimination or revision.
Berger, in his editorial, cites CFPB's 21-month delay for compliance with new mortgage disclosure rules as a victory of the past year, and he points to the progress the association has made in its work to preserve credit unions' ability to get revenue from debit interchange fees.
He concludes, "Looking ahead, next year promises to be equally demanding. At the current rate, the heavy pace of regulation could contribute to the elimination of more than 200 credit unions a year. NAFCU will continue our vigilance and pressure on the regulators and legislators to mitigate the negative impact on credit unions – our future depends on it."
continue reading »