2022 lending forecast: A return to historic norms
Loan portfolio growth will vary widely among credit unions, says CUNA Chief Economist Mike Schenk.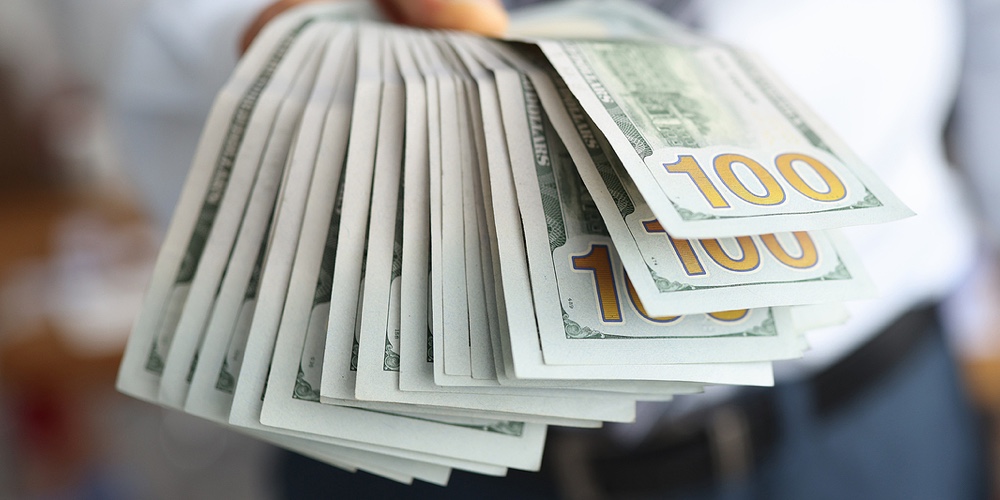 Credit union loan portfolios are expected to return to historic growth rates in 2022 as CUNA economists predict a 9% increase in total loans outstanding.
That's just above the historic average growth rate of 8%, and much higher than the expected 6% increase in 2021.
"We're expecting an acceleration in loan growth as the economy continues to open up," says Mike Schenk, CUNA's deputy chief advocacy officer for policy analysis and chief economist.
For perspective, credit unions navigated the initial economic uncertainty during the early days of the pandemic fairly well. Through the pandemic, credit unions assisted America's small businesses by facilitating more than 200,000 Paycheck Protection Program (PPP) loans at an of average $47,000 per loan.
continue reading »