2022 planning: 3 steps to jumpstart your digital transformation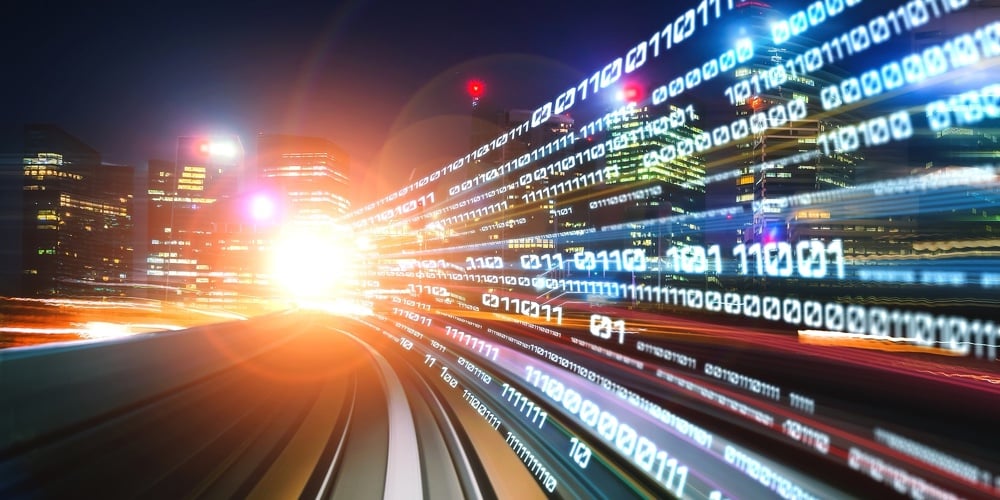 As we look ahead to next year, the immediate impact the pandemic has had on digital options is clear. The pandemic forced credit unions and members to quickly transition to remote options out of necessity, but how much of that digital shift will remain as we move forward?
According to a recent Forbes article and a new report by Adobe, the pandemic boosted online spending by $183 billion over the past year, and it has permanently accelerated e-commerce, with Americans on track to spend $1 trillion online – a record amount – in 2022. In terms of financial services specifically, a June 2021 Financial Brand article reported that three-quarters of financial organizations said at least half of their customers switched from in-person to digital financial services since the start of the pandemic in a recent Microsoft survey.
How has your credit union's digital experience been enhanced to keep up with these lasting changes? For too many community financial institutions, enhancements are delayed due to vendor relationships, budgetary constraints or other challenges. The good news is that there are flexible options available to help your credit union become a digital powerhouse in 2022 and remain relevant in an increasingly digital world.
Here are a few simple steps to help your institution identify the right partner to make it happen:
Does the vendor interface with the systems we're already using? From your core processing system to the credit bureaus, this is a vital question to ask early on in the vendor selection process. Ideally, look for a partner who can integrate with any core system and has built relationships with your key vendors already.
How much flexibility is available to customize our solution? This is a challenge we hear often from credit unions of all sizes. Many of the digital application and other solutions out there aren't agile or flexible enough to meet their needs. Look for options that include customization, like the ability to match your website branding to make the experience more seamless for members.
How easy will the experience be for our members? Does it include everything they need to complete the process, such as:

Photo Data Capture
Automated Approval and Account Opening
Easy-to-Use Interface
Online Funding Options
Mobile Friendly Save + Resume Functionality
The eCU Technology team has assisted credit unions of all sizes slash online abandonment rates and application times for both business and consumer memberships and loans.
Wherever you are in your digital transformation, we invite you to contact us to discuss how to jumpstart your digital transformation in 2022.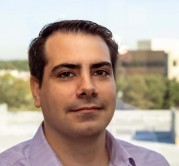 Ethan Ferrell joined the eCU Technology team in 2019, bringing nearly a decade of experience in application development, computer programming and technical engineering support. Prior to joining eCU Technology, Ethan ...
Details