23 tricks to save thousands on your car
These smart moves will help you save on gas, insurance, and upkeep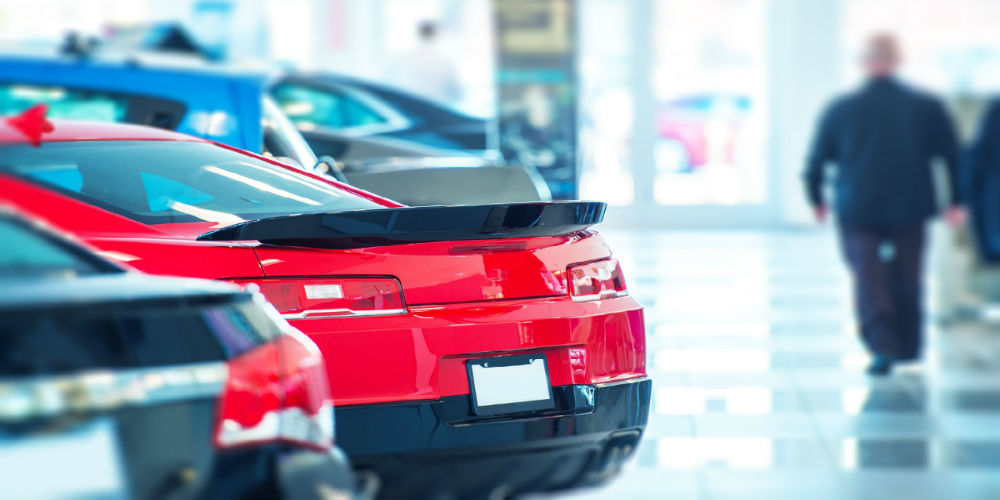 After a home, a car is the second-largest purchase most consumers make. But the costs don't stop when you drive off the dealer's lot.
Owning and operating a vehicle also accounts for the second-largest household expense, according to the Bureau of Labor Statistics; continuing upkeep costs roughly $8,700 a year, according to AAA's Your Driving Costs study. That breaks down to $725 a month and 58 cents, on average, for each mile driven.
Want to know in advance what kind of outlay to expect? Before you purchase a new vehicle, run your options through Kelley Blue Book's cost-of-ownership calculator. This tool will estimate the out-of-pocket costs — like fuel, state fees, maintenance, financing and insurance — and depreciation of a car for the first five years you own it, allowing you to compare vehicles beyond initial sticker price.
continue reading »