3 disruptive payment trends wracking nerves across the movement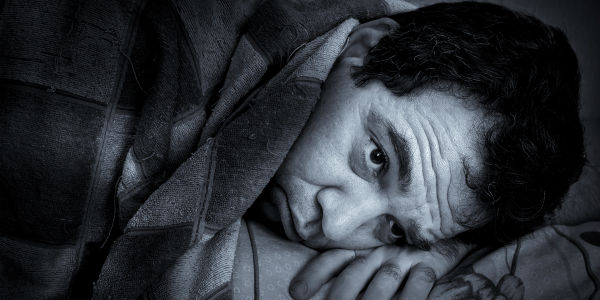 Three disruptive payments trends are keeping credit union leaders up at night, and for good reason. Each of these shifts in the payments landscape threatens to change everything they know about maintaining a sustainable payments program for their cooperatives.
Trend # 1: Big Brands Set their Sights on Payments

The first of these trends is a potentially explosive shake up in the competitive environment of payments. Major retailers, telecom companies and Internet giants are dipping their toes in the business of payments, making long-time credit and debit card managers nervous. These potential competitors already have established relationships with credit union members, many of whom will be naturally curious about trying out payment tools from these brands. Walmart, Apple, Verizon, Google – these market leaders don't need a credit union's cooperation to interrupt the flow of a payments transaction. Then there are the new entrants who are only just beginning to build relationships with your customers. Players like Dwolla, for instance, represent entirely new payment networks that have the potential to change the industry almost overnight.
While these emerging competitors are not trying to put financial institutions out of business, they certainly wouldn't object to the ouster of credit unions and banks from the payments chain. From their perspective, that's simply one less entity with which to share the revenue pie. For some, direct profit is hardly the end game. They want something even more valuable – consumer intelligence on the most micro of levels. Transaction-level detail that comes with controlling the payment stream is incredibly valuable to marketers, especially at those working for the tech giants. While some console themselves with the myth that only young people are interested in mobile banking and payments tools, the rest can already feel the demand from several generations.
Trend #2: Race to Enter the EMV Chip Cards Queue

Chip cards to support EMV. There's another nerve-wracking market force bringing about necessary change. Card managers no longer have to determine if they will make the switch from mag-stripe to EMV-enabled cards. They have to determine when. Some predict that although the major card networks are applying a decent amount of pressure to merchants, issuers, acquirers and processors to be EMV ready by October 2015, many will not be. So, credit union leaders wonder, is it important for us to hit that deadline? Depending on many factors, not the least of which is a credit union's current and predicted fraud exposure, the answer is likely yes. Complicating matters is that as more credit unions and banks jump into the EMV-migration queue every day, implementation timelines are being pushed out further with each passing month.
Just last month, most payment professionals weren't bothering to think beyond credit cards with their EMV strategies, believing that an industry solution for debit cards was too far into the future to plan. We know now, however, that the debit EMV solution is here, meaning cards managers now have double the work cut out for them.
Trend #3: Four Letters: C.F.P.B.
I'll bet even without that helpful little header, you can guess the last of the three disruptive forces causing heartburn for payment professionals. If you guessed increasing regulation, you are spot on. No question credit union executives agree with the consumer-protection spirit of new regulations. At the same time, the burden of compliance has been known to stifle innovation – something credit union leaders know they need to harness to remain relevant and desirable for consumers of the future. To not just compete, but to blow the competition out of the water, sometimes requires a little rule bending, a little breaking of the mold. To succeed as innovators, credit unions are forced to work within a box becoming potentially smaller with each passing amendment. While exemptions for credit unions also have great intention, the reality is that often regulations, like the debit interchange cap, trickle down to credit unions in one way or another.
So, what can you do about it?
Fortunately credit unions have a tremendous support system, with help available through state leagues, vendor partners and credit union service organizations like payment processor The Members Group (TMG) and regulatory firm PolicyWorks. Many of these groups offer free consultations and open-access resources from white papers to webinars. TMG, for example, is hosting a one-hour webinar this week on this very topic for any credit union leader who feels the weight of new competition, EMV and regulations, and wants to know what he or she can do about it.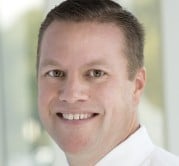 Brian Scott partners with industry leaders in payments and community financial institutions to create competitive payments programs. Brian helps credit unions position themselves competitively in their own communities and maintain ...
Web: pscu.com
Details