3 keys to making a business case for HR technology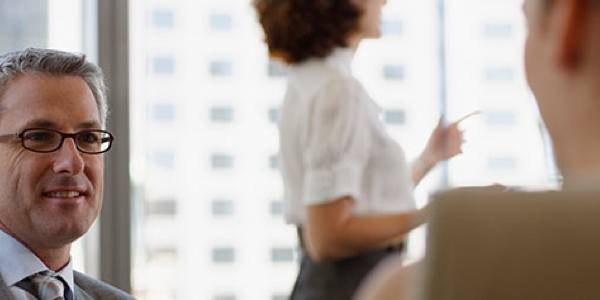 by. Katie Alberti
We all know the benefits of technology. But if you're looking to implement a new solution in your HR department, you need to know how to justify it to decision makers.
This is where HR often fails, said Joe Rotella, CMO for Delphia Consulting, speaking this week at the Society for Human Resource Management's (SHRM) Annual Conference & Exposition.
Why?
Because you need to build a business case. And that business case needs to be a persuasive document – a structured proposal for business improvement that functions as a decision package for organizational decision makers.
And, unfortunately, few people have ever been taught how to create one. So let's take a look at how to do so successfully.
Here are Rotella's three things you must include when creating any business case:
1. Articulate your return on investment (ROI)
You must be able to explain to decision makers how this technology investment will save them money.
ROI – a term used to describe the financial return on a business policy or initiative that incurs cost – can be measured in a variety of ways:
Payback period for the investment
A percentage of return on a cash outlay
The discounted net present value of free cash flows of the investment
For example, let's say the monthly cost of a solution you use today is $500. However, the total cost of your solution is a one-time fee of $11,000.
If you divide $11,000/$500, you get 22. So, your solution has a payback period of 22 months.
continue reading »