3 mortgage moves that could save you thousands of dollars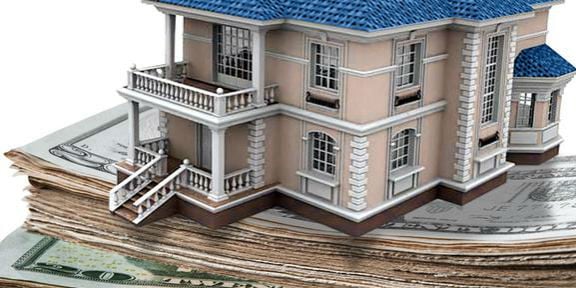 by: Matthew Frankel
A mortgage can be quite a drain on your long-term financial health, and it can ultimately cost more than you expect. For example, did you know that a $200,000 30-year mortgage at 4.5% interest will cost you almost $365,000 including all of the interest?
Obviously, you don't want to pay any more than absolutely necessary. With that in mind, our experts have three suggestions that could save you thousands of dollars on your mortgage.
Matt Frankel
One way to save a lot of money on your mortgage is to set up biweekly payments. Effectively, you'll make a full extra mortgage payment each year, which can cut years off your loan while saving you thousands in interest.
With a biweekly plan, instead of paying your entire mortgage payment once a month, you pay half of the standard amount on a specified date every two weeks. Over the course of a year, you'll make 26 half-payments, which are equivalent to 13 full payments.
continue reading »