3 Must-haves for connecting with Hispanic consumers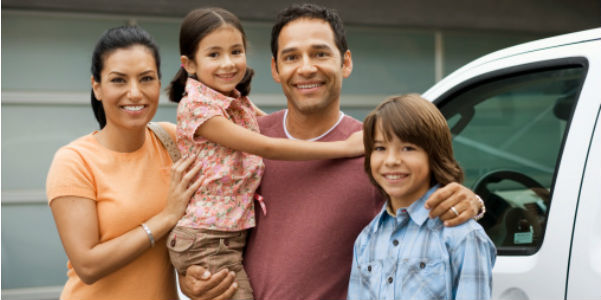 by: Miriam DeDios
Credit unions with strong Hispanic growth programs have three things in common – intention, cultural alignment and an adaptive spirit.
Intention
Cooperatives most successful at earning Hispanic engagement started with a strategic plan to serve this particular community of influencers. Take Arizona's Vantage West Credit Union, for example. The $1.4 billion institution knew a solid strategic plan had to begin with equally as solid research. Working with Coopera, the cooperative did not stop with demographics alone. The credit union's leadership worked to identify other factors, such as language preference and product adoption rates. It also used research to determine which of its branches served the most Hispanic members and which had the greatest potential for growth based on population trends.
Cultural Alignment
As the number of Hispanic professionals leading the movement becomes a stronger reflection of the country's population, cultural alignment will become easier. Today, however, it may take work. Building the right organizational mentality and internal culture to serve a new market is absolutely critical.
continue reading »