3 potential benefits of getting small-business loans from a credit union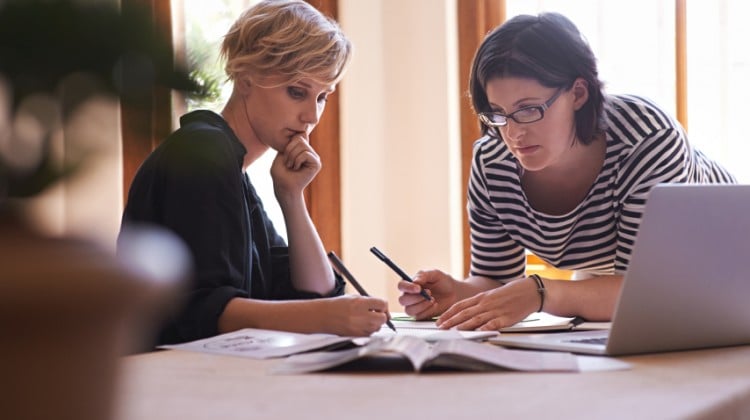 by: Steve Nicastro
Are you looking for a small-business loan to grow your company? You might be able to find a great deal at a local credit union, a nonprofit financial institution that is owned and controlled by its members.
For a small upfront deposit into a savings account, you can join a credit union located in your community and save money on financial products such as mortgages, credit cards, checking accounts and business loans.
Here are three potential benefits of obtaining small-business loans from a credit union and some tips to increase your chances of loan approval.
1. 'Willing and able to lend money'
Credit union business loans have increased every year since the start of the recession, says Mike Schenk, vice president of economics and statistics at the Credit Union National Association, a nonprofit national trade association serving U.S. credit unions.
continue reading »