3 questions that will put your finances and life on the right track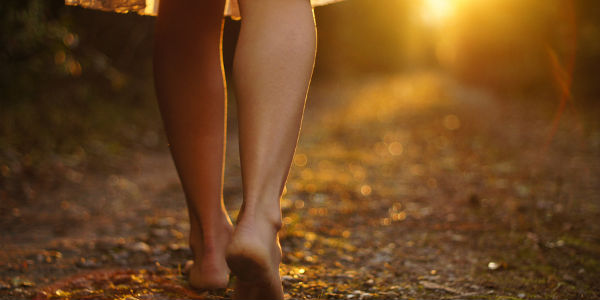 by: Tim Maurer, The BAM Alliance
Financial planning guru George Kinder has a powerful tool for helping people set priorities for their money…and their lives. Here it is.
Few things seem more diametrically opposed than managing money and spiritual enlightenment. But not everyone sees it that way. Some very influential people in the financial advisory community have dedicated their lives to helping advisers assist clients deal with the more personal elements in personal finance.
Consider George Kinder, the Harvard-trained economist-turned-philosopher-turned-CPA. He managed to evolve his tax practice into a comprehensive financial advisory offering, with supporting methodology, while on the successful path to becoming a Buddhist teacher based in Cambridge, Mass. and Hana, Hawaii.
Within the advisory community, Kinder is almost universally known as the "father of life planning." To many advisers, his work is the seminal, much-needed missing link between life and money. He originally articulated his views in his book, The Seven Stages of Money Maturity. Many more advisers, however, envision Kinder playing the ukulele on a magic carpet — just a little too "out there" for mainstream consumption and practical application. Having moved from the camp of skeptics to the camp of adherents myself, I invite you to consider what could become one of the most valued tools in a financial planning practice: George Kinder's Three Questions.
continue reading »