3 surprisingly effective lower-income alternative banking tactics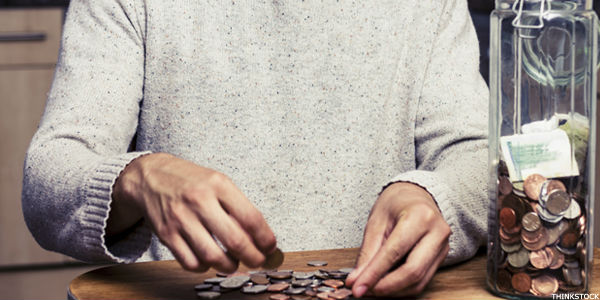 by: Brian O'Connell
Could the conventional wisdom be wrong about low-income Americans and their perceived "knowledge gap" with more affluent households?
It looks that way, according to a report from the New York City-based U.S. Financial Diaries called An Invisible Finance Sector: How Households Use Financial Tools of Their Own Making.
What's been missing from the debate about personal finance knowledge levels among rich and poor is a look at how low-income Americans turn to alternative forms of savings and financial management to make ends meet and better manage their money.
And they seem to be doing OK doing so, in general.
The Diaries are a consumer research project funded by the Ford Foundation and Citibank for which researchers canvassed 235 low- and moderate-income U.S. households on how they manage their finances.
continue reading »