3 things members want from your branch
Speed, self-service, and humanity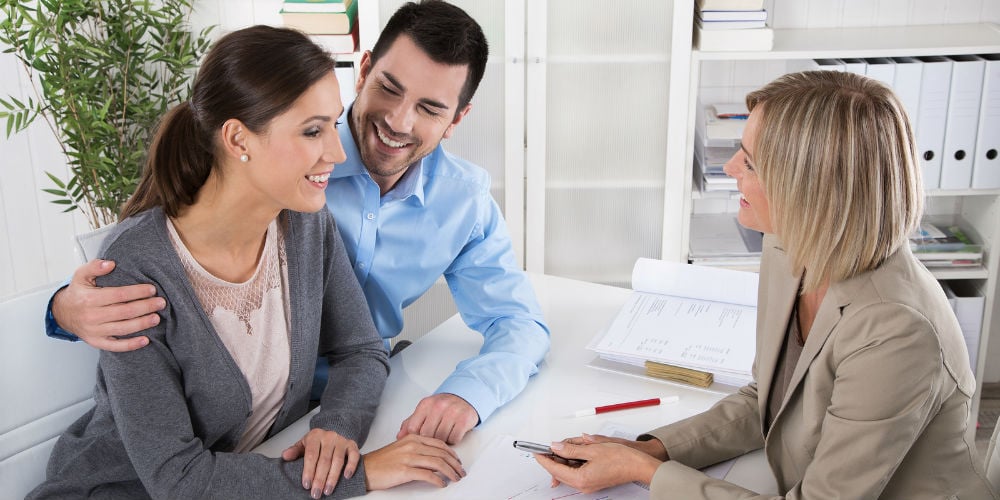 The next time you walk into one of your branches, ask yourself this: "What do all of these people want?"
It's a valid question, considering that more and more transactions are being done outside of the branch every day. As alternative channels account for more transactions, what exactly brings members into the branch?
Consider how a typical consumer might find his or her way into – and out of – your branch:
Identifies shared branching or in-network ATM at your branch using an online locator such as co-opcreditunions.org/locator.
Transfers funds from an account at another credit union to make a loan payment.
continue reading »