3 things you should never hide from your mortgage lender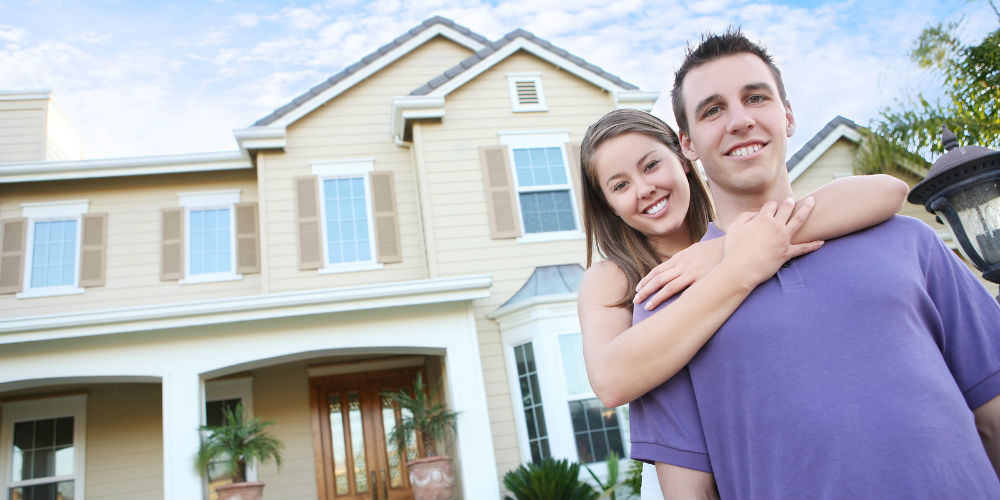 You're ready to apply for a mortgage … or so you think. The process of meeting with a lender and a getting a mortgage can be very complicated, especially for first time homebuyers. It can be quite tricky to know exactly what to do or how much you should disclose about yourself to your lender. To help with this process, here are a few things to consider being up front about from the very start.
Career changes
When handing out large loans, lenders look for employment stability and steady income; most will check your employment history and income throughout the mortgage application process. Therefore, although you may be tempted to hide that recent demotion or career setback, it's better to be straightforward from the beginning. Failing to do so may jeopardize your eligibility or cause other problems prior to closing.
Other loans
If you have taken out other large loans or made a big purchase before applying for your mortgage, your lender needs to be in the loop. Making these financial decisions will affect your mortgage as it increases your "debt-to-income ratio" or DTI. Having a high DTI will also result in a higher mortgage interest rate, which makes you riskier in the eyes of your lender. So, come clean about that new car because it may affect the type of mortgage you qualify for.
Large deposits
When applying for a mortgage, the lender will ask for two month's worth of bank statements. If they notice you've made multiple large deposits of over $100, it's imperative you provide them with documentation explaining the source of the income. These large deposits can be deemed quite questionable during the underwriting process so in order to avoid delays, be prepared with all necessary documentation.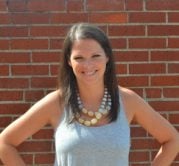 Wendy Moody is a Senior Editor with CUInsight.com. Wendy works with the editorial team to help edit the content including current news, press releases, jobs and events. She keeps ...
Web: www.cuinsight.com
Details