4 Apps to Help Build Up Your Savings Account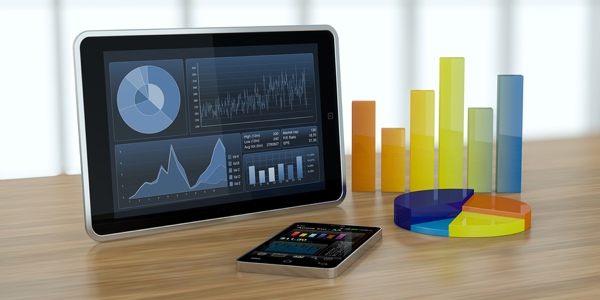 By Kate Rogers
Spending less and saving more is easier said than done. But consumers can get a little help bulking up their savings accounts with these apps that make debt reduction, wealth building and even filing expense reports a lot easier.
1 Mint

This finance-tracking app allows users to link all their accounts including credit, savings, investments and even student loans to provide an instant snapshot of a user's finances. Consumers can also enter cash and pending transactions into the app to see real-time balances to help curb any overspending.

"I find most of my clients benefit from Mint's simplified approach to budgeting," says financial planner Lauren Lyons Cole. "Any app that allows you to link accounts is great for simplifying the task of tracking your expenses and making sure you are on target with your budget."

2 Ready for Zero

The name says it all– this tool is all about reducing debt and building wealth, says Lyons Cole.

"Paying down debt requires a steady stream of motivation and an ability to visualize progress toward your goal and this app makes it easy," she says.
continue reading »