4 big ways to stretch your retirement funds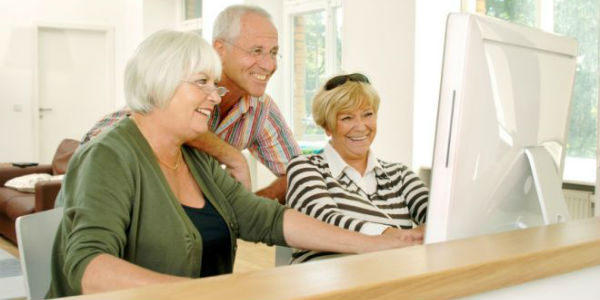 by. Maryalene LaPonsie
They're coming. Your golden years, that is.
If you're like most Americans, you may be concerned that your retirement savings aren't on track. A poll conducted last month by Gallup revealed that 59% of respondents worry about not having enough money for retirement, making it the most cited worry in the survey.
Unfortunately for those nearing retirement, there may be too little time left to fully address a savings shortfall, and small lifestyle changes — such as clipping coupons and eating out less — may not be enough to make a real difference.
If it seems inevitable that you'll arrive at retirement with way less in savings than you should, these serious methods for stretching your dollars may help you avoid more painful changes to your lifestyle.
1. Delaying Social Security
If you're worried about your ability to meet basic expenses in retirement, the first move you should consider is delaying when you start drawing your Social Security retirement benefits.
continue reading »