4 budget-friendly summer date night ideas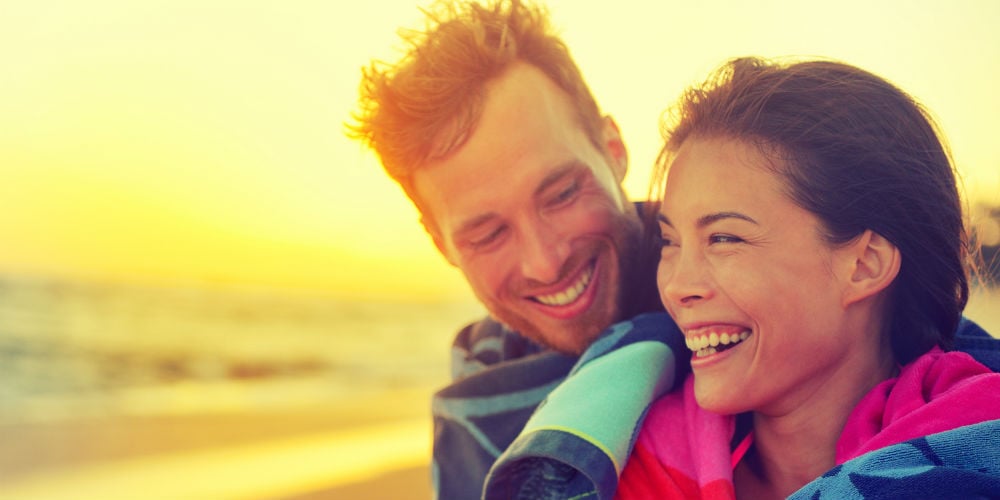 Summertime is upon us and that means the kids are out of school. We find ourselves spending a lot of time (and often, money) making sure they are happy and entertained during the summer months. It's important that we don't forget about ourselves in the process. Even if you're not a parent, finding time for your relationship with your significant other is essential to a healthy partnership. Below are four ideas for fun summer date nights that won't put a hole in your wallet.
Catch a baseball game
Even if you're not in a big city that boasts a professional baseball team, check out MiLB.com and discover if there's a minor league team near you. Tickets to minor league games are less expensive than the majors and the snacks and drinks are typically more budget-friendly as well.
Check out the night sky
How often do you and your partner take time to gaze at the night stars? Summer is the perfect time to grab a blanket and get outdoors. You don't need a pricey telescope to find those constellations in the sky. Check out this free Star Tracker app and explore the universe from your own backyard.
Enjoy some ice cream
There is nothing like a cold treat when it's hot outside. Instead of a date night at an expensive restaurant, opt for a dessert date instead. That way you're still out together enjoying something delicious, but for a $10 price tag instead of $100.
Have a game night indoors
Get inside and away from the heat and be a kid again. Have a game night with all your favorite board games. The games and snacks won't cost much and the winner's bragging rights are priceless.
Save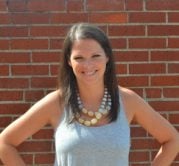 Wendy Moody is a Senior Editor with CUInsight.com. Wendy works with the editorial team to help edit the content including current news, press releases, jobs and events. She keeps ...
Web: www.cuinsight.com
Details