4 crucial compliance questions to ask a prospective home loan partner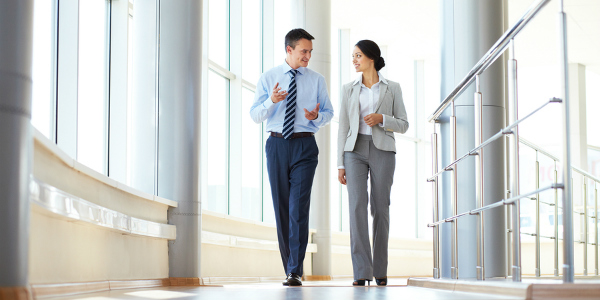 Regulations are a growing concern and many credit unions are finding themselves leaning towards choosing a home loan partner for the first time.  Processes that you once felt confident with are now more complex and stressful.  Specifically, the Dodd Frank/CFPB changes that went into effect in January 2014, along with the pending mortgage rule changes have left credit unions guessing – are we really compliant?
Outsourcing all or part of your mortgage operations may limit your compliance exposure, but guess what? The CFPB will evaluate your chosen vendor and you may be liable if they are not compliant! So you must complete a thorough evaluation prior to choosing your home loan partner.
Many items should be provided by a prospective partner automatically in their due diligence package. If a prospective partner doesn't provide the basics you should consider that a red flag. What are the basics?
Company History
Key Personnel information
Financials
Programs offered
Servicing information
IT information and Security
Regulatory Exam Information
Affirmation of Compliance
Policy Information
Endorsements and References
Available Reports
Available Trainings
Liability and Insurance Information
Independent Audits
Internal Audits
What are some other important questions to ask?
Will your prospective home loan partner guarantee not to solicit your member for services you provide?
Who is responsible for compliance? This will more than likely depend on the participation level you choose.
What are the servicing options available? Will your vendor service the loan thereby assuming all of the regulatory servicing risks or is it a sub-servicing arrangement where ultimately you are responsible for the CFPB mandated servicing rules. By the way, ask about co-issue or bifurcated servicing options if you are a direct seller/servicer with Fannie Mae or Freddie Mac.
It is also important to ask what servicing awards and ratings your prospective home loan partner may have with Fannie Mae, Freddie Mac, HUD, and VA, as well.
Choosing a mortgage partner doesn't have to be a stressful or difficult process if you are prepared and ask the right questions and your prospective partner is prepared to provide you with all of the required information.  Include these important factors and questions and you are well on your way to finding a strong, stable, and reliable home loan partner.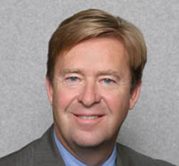 With more than 25 years experience in the mortgage business, Wallace Jones, has held positions as a loan officer, construction loan officer, performed appraisals, served as a branch manager, and ...
Web: cu.homeloancu.com
Details