4 Lessons From Bank Transfer Day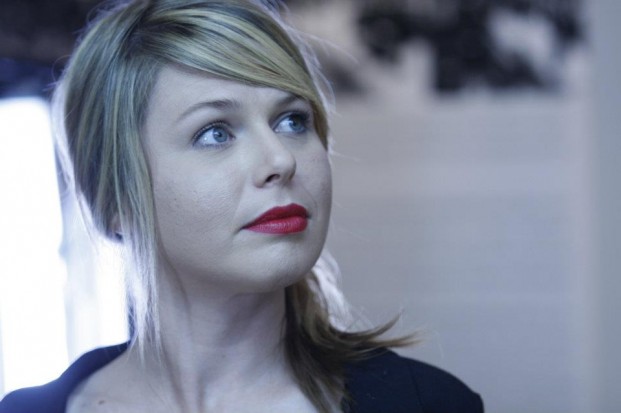 One year ago, Bank Transfer Day (Nov. 5, 2011) became a nationwide phenomenon for credit unions. What began as a single frustrated bank customer's Facebook event to protest a proposed $5 debit fee transformed into an organic consumer movement that had people voting with their wallets by moving their accounts from large Wall Street banks to Main Street credit unions. In one year, credit unions gained 2.2 million members (June 2011 to June 2012) and topped $1 trillion in assets. But while these factors alone are impressive, they only tell part of the story.
The lessons from this event underscore some of the rules of business today — rules that echo basic tenets of trust and good, old-fashioned customer service. Simply put, customer relationships do not begin and end at the transaction. Customers today have many choices, so businesses must earn their relationships every day. If a customer loses trust or expresses dissatisfaction, their concerns must be addressed in a timely fashion. Otherwise, be prepared to lose that customer.
Lesson one. Social media not only matters, it has redefined the customer relationship. It can drive online discussions to create actively engaged consumers. That's why it makes sense to maintain an online presence and pay attention to what people are saying about your business. In today's world, when a customer has a negative experience, they immediately take to the Internet, post it on Facebook or tweet about it on Twitter.
Lesson two. Experience matters as much as the transaction. Businesses need to make sure every encounter is a positive one for their customers. They need to look for ways to delight their customers. Every customer can either be a champion or a critic. You determine that status with every interaction and through every experience and touch point. Make sure the experience is one they want to repeat.