4 practical ways to help members protect their credit score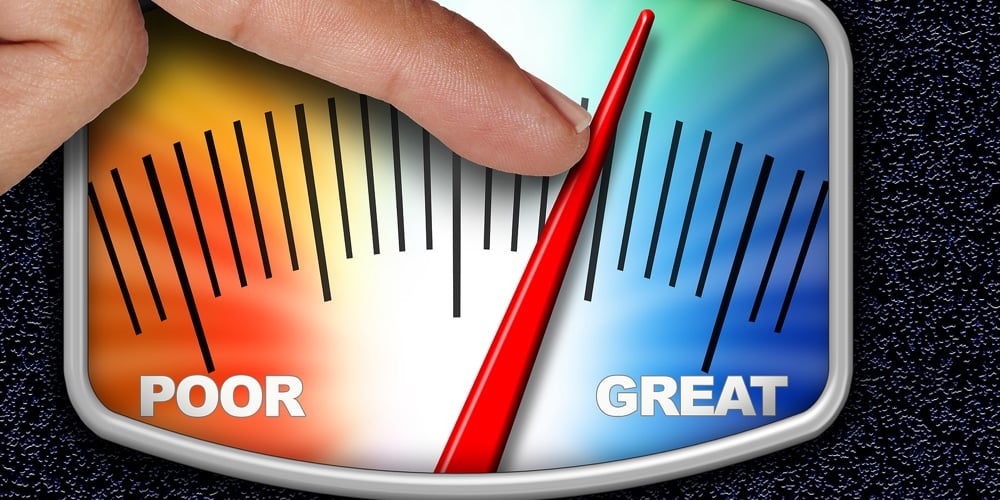 Our country continues to face a difficult economic situation. The cost of living is up, supply chain delays persist, and wages are low. For credit unions, it just makes it that much more important to innovate their digital strategy to better serve their members. Below, we've outlined four key credit services that your credit union should be offering.
1. Easy Access to Credit Reports and Scores
It's important for members to keep a close eye on their credit scores and reports, as any negative changes in their balance can signal suspicious activity. In addition, it's wise for members to check their credit files on a monthly basis to ensure accuracy and report any wrong information to the credit bureaus to prevent it from lowering their credit score. Your credit union should provide a valuable, time-saving tool that allows members to review their scores and reports. Doing so will also help you steer members away from competitors, as many big banks promote similar services.
2. Complimentary Credit Monitoring and Notifications
Members can also significantly benefit from a free credit monitoring service that examines their credit in between monthly reviews and automatically sends real-time alerts. With rising unemployment rates and an increase in financial burdens, comes a spike in hacking and scamming incidents. This service allows members the opportunity to impede fraudulent activity and protect their credit–offering them peace of mind.
continue reading »