4 Reasons to consider technology to achieve your commercial lending goals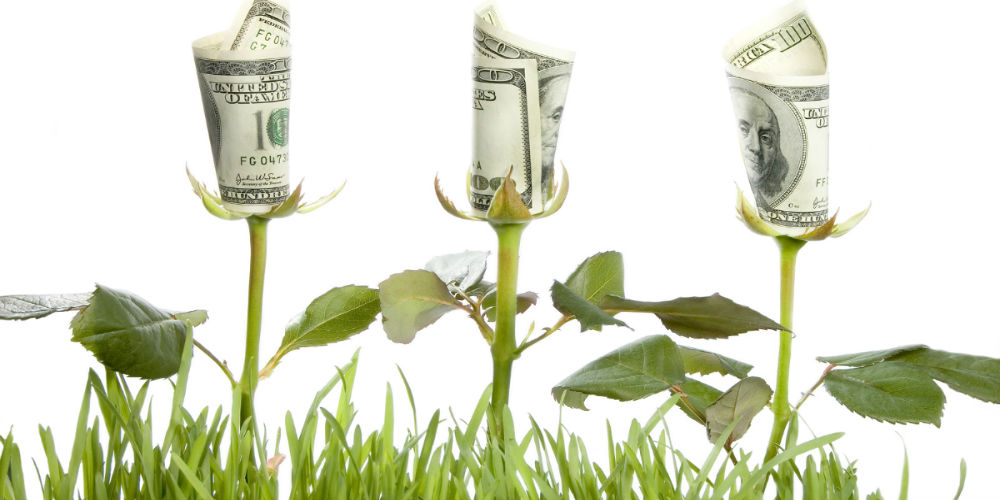 For lenders today, origination requirements continue to grow in complexity – given the economic climate, regulatory onslaught, rising costs and profitability pressures. In addition, industry consolidation demands commercial lenders offer more products, while attempting to outpace the competition by providing distinctively better service and strengthening customer relationships.
As a previous banking professional, I'm well-accustomed to market disruptors, especially in the wake of the 2008 financial crisis and new regulation and legislation aftermath. I've also witnessed the evolution of risk management becoming a holistic approach across most financial institutions' entire enterprise and the unrelenting need for standardization. Out of these changes, more importantly, I've seen opportunity.
Why should lenders consider technology to grab hold of the opportunity to grow their businesses, profitability and reach?
Reason #1: Your competition is adding tools to the credit origination process. For many, early adoption is long gone. Early adopters, including many alternative lenders, are now looking to replace their legacy tools or consolidate them with more substantial platforms—geared to streamline their business requirements, and better position them to aggressively take aim at your customers with lower cost options and faster service.
continue reading »