4 steps for generating consistent publicity for credit unions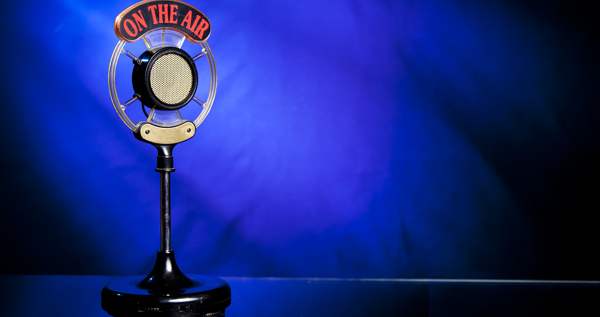 Develop a plan, research your targets, write good pitches and work your relationships
By Ron Anderson
Most credit union executives know how beneficial publicity can be for their organizations but do not have a plan for generating consistent media coverage. Credit unions can generate more regular coverage by executing their own mini PR program based on the steps below:
Step 1: Develop a Plan
Developing a plan enables you to focus specifically on generating coverage in the media outlets that are most important and also prevents you from moving in too many uncoordinated directions. Your publicity plan should include the following:
Designate a spokesperson. Choosing a spokesperson to represent your credit union helps the public and media easily identify your organization. This person should be a C-level executive who knows the credit union and can clearly communicate key messages to the media.
Prioritize media outlets according to your credit union's goals. For example, if you are trying to gain new members, targeting local, consumer-focused media outlets will be more important than going after business or trade publications.
Set realistic goals for the program. This will prevent you from pursuing unrealistic goals. For example, it is unlikely a media outlet will cover your credit union every month. Depending on the media outlet, two or three times a year is generally considered very good.
Develop key messages. Key messages enable your members and potential members to easily understand how your credit union is unique or better than the competition. These messages are typically short and fact-based and should be used consistently in every media interview and included in any press releases and articles.
Step 2: Research the Media Outlet
continue reading »