4 things to expect from Yellen's Fed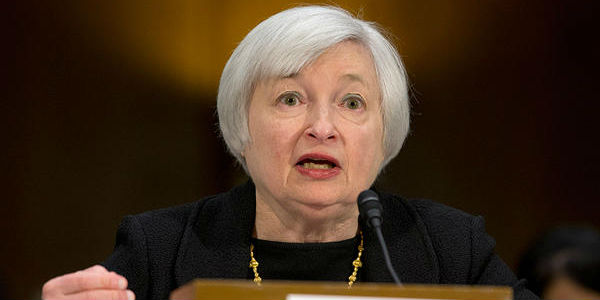 by. Annalyn Kurtz
Get ready for Janet Yellen's first policymaking meeting as head of the Federal Reserve.
The Fed is set to meet this Tuesday and Wednesday to mull over the latest economic data, issue new forecasts and re-evaluate its plan for winding down its stimulus program. Here are the top things to look for:
1) Tapering will continue: The central bank has been buying trillions in bonds since late 2008 in an effort to lower long-term interest rates. The goal: Stimulate the economy by making it cheaper to take out loans.
But the Fed has determined it's time to start winding down that stimulus program. Since December, the central bank has been slowly reducing its bond purchases at each meeting, in a process Wall Street has dubbed "tapering." The Fed was previously buying $85 billion in bonds each month, then reduced the amount to $75 billion in January, and then $65 billion in February.
Economists expect a similar reduction in bond purchases will be announced at the upcoming meeting, especially given Yellen's comments before a Congressional committee last month. "We expect to continue reducing the pace of purchases in measured steps," she said.
continue reading »