4 times you should ignore good financial advice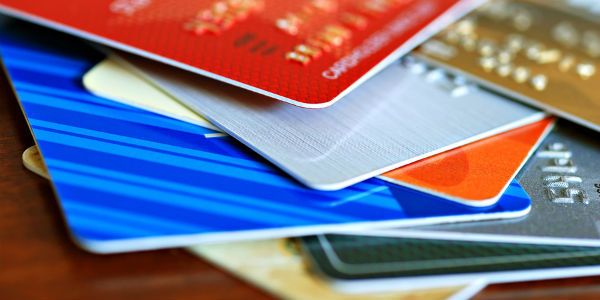 by: Sienna Beard
It's so great when someone gives you advice that helps you make a positive change in your life. Sometimes, we can truly learn from the experience and the tips that others provide. However, there are other times when we need to learn to ignore the advice given to us by other people. While it's often well-meaning, sometimes the advice that other people give can lead us down the wrong path entirely.
Especially when it comes to financial tips and advice, sometimes people become set in a certain way of thinking, or they believe a financial myth because it has been told to them by someone else. It's important to make your own financial decisions. There are certain financial tips that are either out-dated or conditional. Some tips are just wrong all together.
Here are four financial tips that you definitely should ignore, and how to spot poor financial advice.
1. Avoid credit cards
If someone tells you to avoid using credit cards, they probably have the best possible intentions. Credit cards are dangerous. According to lifehacker, they make it easy to spend money, we can easily feel peer pressure to use them because so many other people do, and of course, the interest can really add up.
However, credit cards are not all bad, as long as you use them responsibly. If you can afford to pay the balance off immediately, there is no harm in using a credit card. There are actually several positive aspects of credit cards, including the fact that most credit card companies protect you against fraudulent charges (whereas if someone steals $200 in cash, you probably are not getting it back.) Also, many credit cards come with excellent rewards.
continue reading »