4 Tips to Help 20-Somethings Manage Their Debt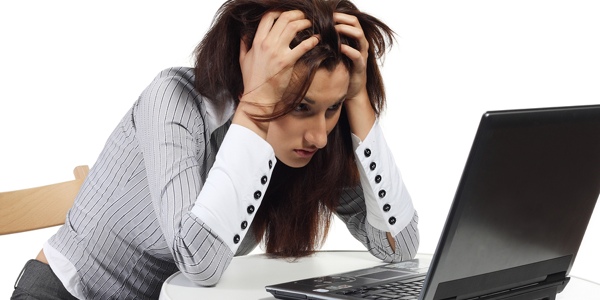 Debt can be a heavy burden on anyone, no matter what their age, but increasingly, young adults are starting out deeper in the hole.
A recent report from credit-score provider FICO shows that student loan debt has climbed dramatically for those ages 18 to 29, with average debt rising by almost $5,000 from 2007 to 2012.
The good news, though, is that young adults are taking steps to get their overall debt under control, reducing their balances on credit cards and their debt levels for mortgages, auto loans, and other types of debt. With 16 percent of 18- to 29-year-olds having no credit cards, young adults are getting the message that managing debt early on is essential to overall financial health.
With the goal of managing debt levels firmly in mind, let's take a look at four things you should do to manage your debt prudently and successfully.
1. Get a Handle On What You Owe.
In managing debt, the first challenge is figuring out all of what you owe. By pulling a free copy of your credit report from annualcreditreport.com, you'll get a list of loans and credit-card accounts that major credit bureaus think you have outstanding, along with contact information to track down any unexpected creditors that might appear on the list.
continue reading »