4 ways to be more chill in 2018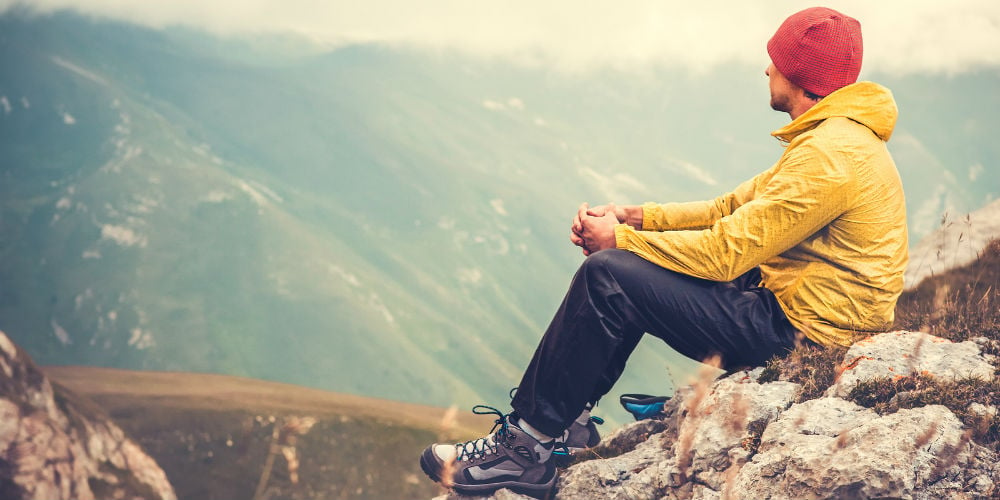 The New Year has arrived, and that means it's time for a fresh start. If you felt frazzled and stressed last year, 2018 is a chance to regroup and recharge. Here are four easy ways you can be a more chill person this coming year.
Nix the news
When the news stories we encounter are mostly negative, it can really put a damper on our mood. You've scrolled through your social media news feed or just turned on the news and you're left feeling stressed and sad. So, it's important this year you make an effort to ditch the news as often as you can. That doesn't mean you have to stay out of touch, but remember to focus on as many positive stories as you can so the negative news doesn't overwhelm you.
Stay active
You don't have to drop a ton on a new gym membership, but it is vital that you get up off the couch and get going this year. Studies have shown that there is in fact a direct link between exercise and decreased anxiety and depression. Even if you can't clear your schedule for a regular workout regime, find ways to incorporate exercise into your daily routine (such as taking a walk after lunch or taking the stairs instead of the elevator).
Embrace a nightly routine
After the workday is done, find things you can do in the evening to truly unwind. Start binging a new show on Netflix, curl up by the fire with a glass of wine, or even put your feet up and enjoy a good book. These small things can help you remember to relax and chill after a hectic day at the office.
Volunteer
There is nothing quite like the feeling you get when you do something nice for someone else. This is especially true when it comes to volunteering for others who are less fortunate. In 2018, make a point to use your free time for a good cause. Also, check out these reasons why you should make volunteering a part of your regular routine.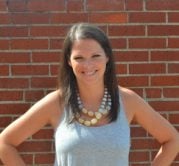 Wendy Moody is a Senior Editor with CUInsight.com. Wendy works with the editorial team to help edit the content including current news, press releases, jobs and events. She keeps ...
Web: www.cuinsight.com
Details