4 ways scammers can steal your tax refund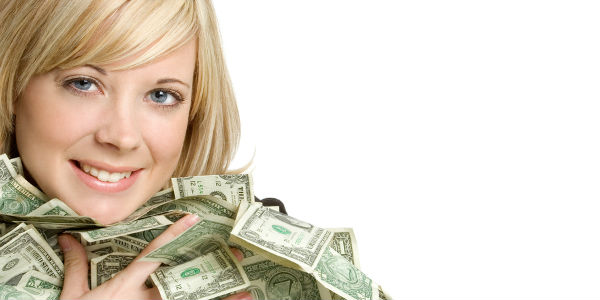 by. Blake Ellis
Identity thieves love tax season.
"A thief who has your personal information can file a tax return before you do, collect a fraudulent refund and leave you waiting for many months to get your own refund and clear up the problem," said Neil Chase, vice president of education at LifeLock.
And it's only getting worse. Last year, the IRS launched 1,492 investigations into tax-related identity theft, where criminals used stolen personal information like Social Security numbers to claim fraudulent refunds. That's up 66% from 2012 and more than 200% from 2011.
Here are some of the ways scammers use to steal your identity and how to avoid becoming a victim.
Fake calls from the IRS
Last month, the IRS said a nationwide phone scam had swindled $1 million from consumers in what the agency called "the largest scam of its kind."
As part of the scheme, callers impersonating IRS agents told victims that they owed taxes and needed to pay by wire transfer or a prepaid card.
continue reading »