4 ways to be a happier person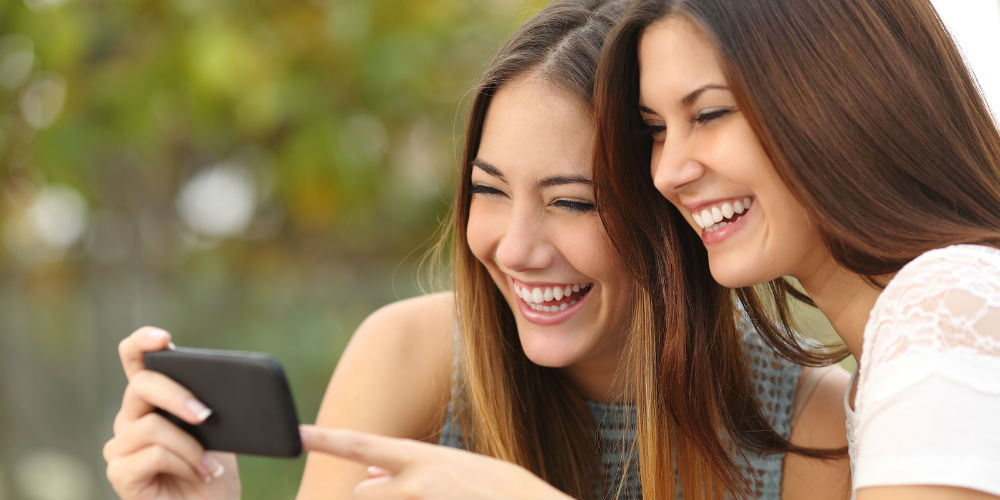 Everyone wants to be happy. If you're currently in a "blah" frame of mind, here are a few simple ways you can improve your outlook…
Hit the hay: Sometimes there just aren't enough hours in the day. If you're feeling sleep deprived, it's time to make it a priority. According to research, happy people sleep better and sleeping well makes you happier. It's a win-win.
Listen to some "feel good music": I've got a Spotify playlist that can always boost my mood. You know better than anyone what music picks you up, so when you're down, put those tunes on and tell yourself you're going to be happy.
Hang out with happy people: If you're spending a lot of time alone or around unhappy people, you'll never turn things around. Happiness is greatly influenced by those we surround ourselves with, so surround yourself with positivity!
Help out someone less fortunate: One of the best ways to make yourself happier is to give happiness to someone else. Studies have shown that those who volunteer are happier than those who don't. An act of kindness can also have a great effect on you. Come up with some simple ways you can make someone's day and see if it turns your mood around.
John Pettit is the Managing Editor for CUInsight.com. John manages the content on the site, including current news, editorial, press releases, jobs and events. He keeps the credit union ...
Web: www.cuinsight.com
Details