4 Ways to Still Keep the 'Free' in Free Checking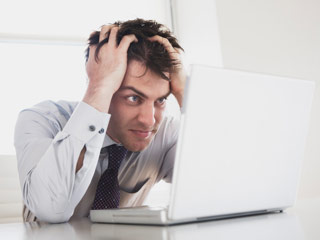 By David McMillin | Bankrate.com
Are growing bank fees frustrating you?
The banking landscape has changed dramatically over the past few years. Banks are dealing with new financial regulations, and consumers are receiving notifications that their checking account terms may be changing. As banks adjust their business models, many consumers worry that free checking will be part of the past.
"The availability of free checking has been cut in half in the last two years," says Greg McBride, CFA, Bankrate's senior financial analyst. "However, it's not going away completely."
Traditional, no-strings-attached free checking may not be on as many banks' product menus, but that does not mean that all consumers are paying more for checking accounts.
A September 2012 survey from the American Bankers Association shows that 59 percent of all bank customers have managed to avoid paying any bank fees. The survey included a pool of 1,000 respondents.
If your monthly statement is frustrating you with growing bank fees, here are four ways you still can obtain free checking.