40 years of CO-OP innovation: Looking back and looking ahead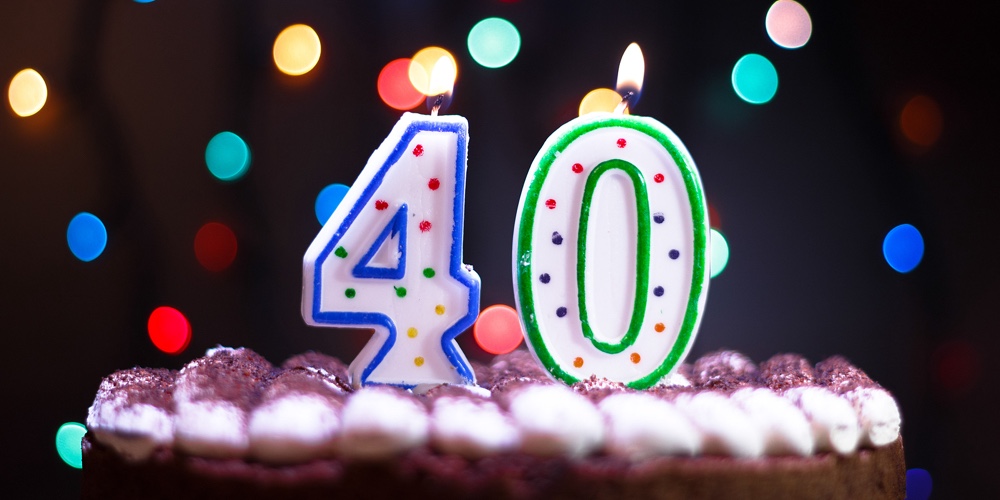 This year marks CO-OP's 40th anniversary, a milestone for all of us at the company and for the credit union movement as a whole.
Since 1981 CO-OP has championed the growth of credit unions, working side-by-side to promote their members' financial well-being. Since the earliest days of CO-OP, I have been fortunate to be part of the organization and to witness the company's amazing growth and innovation over time.
In 1986 I started as a part-time teller for Service Centers Corporation (SCC) to help put myself through college. For the next 12 years I worked in the branch, gaining a deep understanding of credit union operations, and experiencing first-hand the affinity members have for credit unions.
At the time, SCC was among a very small number of CUSOs to offer shared branching – a hallmark of the member experience CO-OP Financial Services provides today.
continue reading »