5 costly homebuying myths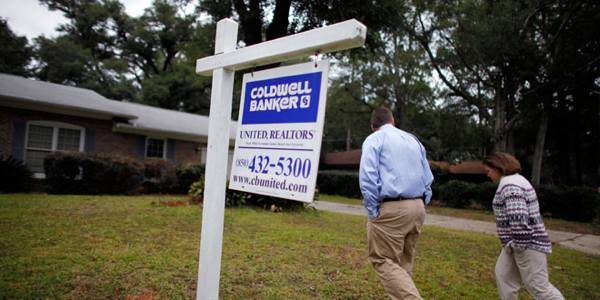 If you're considering buying or selling a home, you may have asked co-workers, friends and family for advice. But you might want to check with the professionals, because the rules of the real estate game are different today than they were 20 or even 10 years ago.
By Credit.com
Due to this monumental shift, there are lots of misconceptions about buying a home that could cost you big when it comes time to go house hunting. Here are five of the most common real estate myths.
1. You Have to Use a Real Estate Agent If you're thinking about buying or selling a house without a real estate agent to save on commissions, it's important to understand the full impact of that decision. Buying and selling is a lot of work and there's a reason real estate agents still exist and are involved in almost all transactions. For most of us, the sale of a house represents one of the biggest financial transactions we'll ever make.
It's nice to have someone there guiding you along the way. But while having an agent can be a good thing, doing it on your own is not as unimaginable as it once was. Sites like Redfin and Zillow have virtually eliminated the need for the multiple listing service and many homebuyers are finding properties for themselves before contacting a real estate agent. If you're the do-it-yourself type you might just be able to buy or sell a home on your own in today's market.
2. Buying Always Beats Renting One reason people give for not wanting to rent is: "I don't want to pay someone else's mortgage." However, there are hidden costs that go into owning a home. The nice thing about renting is that you can always uproot and leave for a nicer place for a year or two. Or maybe you lose your job and need to downgrade for a few months before you get on your feet again. Once you buy a house, there's a lot less flexibility. Just the fees involved in buying and selling a house will make a major dent into your savings if you sell too soon after buying.
continue reading »