5 credit card predictions for 2015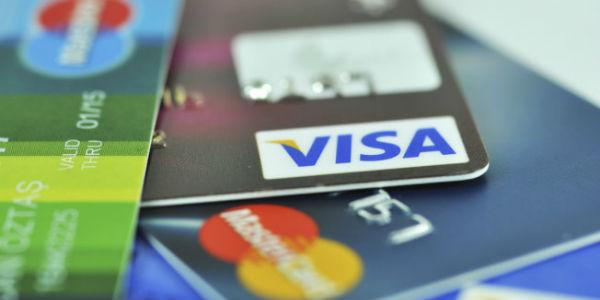 Industry insiders predict more free credit scores and expanded credit access in the coming year
by: Susan Johnston
This year Apple Pay launched and several major security breaches put consumers on edge. As we prepare to usher in a new year, U.S. News talked to several credit card experts about what to expect from credit card issuers in 2015.
1. Expanded credit access. Lenders tightened their standards during the recession, making it tough for many people with blemished credit to get approved for credit cards or other loans. But as card issuers strive to expand their market share, they've loosened credit standards and made credit cards available to customers with scores below prime. "I think next year it's going to be a lot easier for people to be approved for a credit card," says Nick Clements, a former banker and co-founder of MagnifyMoney.com, a comparison website for financial products. "That's a trend I see continuing from this year. Bad information tends to leave your credit report after about seven years, so a lot of bad stuff [foreclosures or other debts] is now leaving people's credit reports. People's scores are improving, but also banks are continuing to expand their credit risk acceptance." Andrew Davidson, a senior vice president at Mintel Comperemedia, a market research firm that studies credit card offers, agrees. "As the economy strengthens and delinquency rates remain low, instead of targeting consumers with high FICO scores, they're extending offers to consumers with less-than-stellar credit."
2. An uptick in balance transfer offers. During and immediately after the financial crisis, card issuers cut back on balance transfer offers, but experts say they're now seeing more zero percent APR opportunities. "Those balance transfer offers came back after a couple years," says Bill Hardekopf, CEO of LowCards.com, a free consumer resource on credit cards, "but the dilemma was the people with excellent or very good credit scores were the only ones those offers were going to." Now, he says, more consumers will have access to these offers so long as the economy stays healthy. However, Davidson says these zero percent introductory periods are becoming shorter. Eighteen- to 24-month offers were common in the past, but 13 to 17 months is becoming the new norm.
continue reading »