5 Credit Union Freebies Worth Scooping Up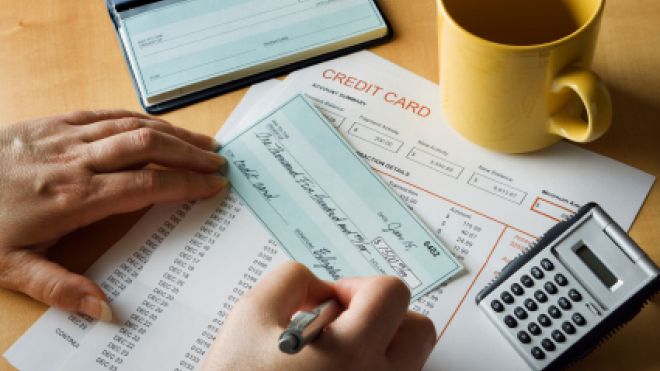 by. Constance Gustke
Credit unions offer a host of valuable freebies.
Since they're nonprofit institutions owned by their account holders, credit unions excel at giving back generous perks. They dispense free online financial education classes, college scholarships and discounts on cars. Some credit unions even put more money in your pocket by dispensing cash dividends every year.
These freebies remind members that credit unions are mutually owned, says Mike Schenk, vice president of economics and statistics at the Credit Union National Association in Madison, Wis.
The challenge for consumers? Knowing which credit union benefits your institution offers, since they vary widely. For example, North Carolina-based State Employees' Credit Union gives its members online tools to help them choose the best new-car deal, including comparing vehicles side by side. Others give free tax preparation or retirement planning.
Credit union perks
To find a list of these goodies, check out the credit union benefits in your institution's membership statement, Schenk says. When checking out a new credit union, ask how it rewards its members.
continue reading »